Try On
Face a light source, align your face, take off your glasses , and tuck your hair behind your ear.
Select an alternate color on the right *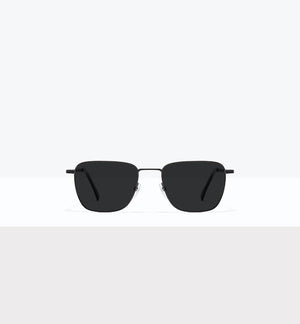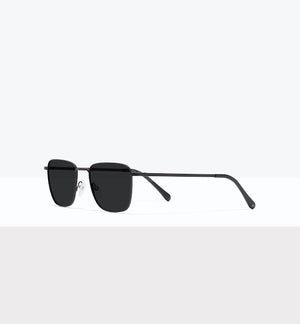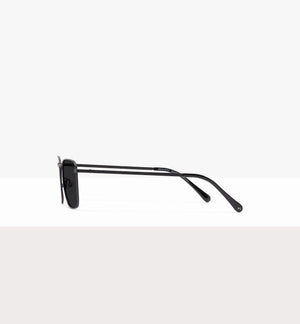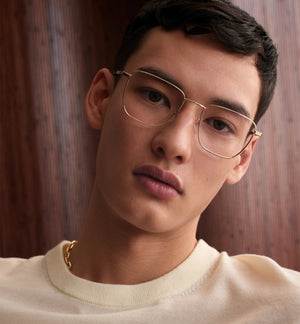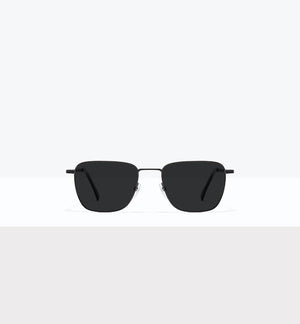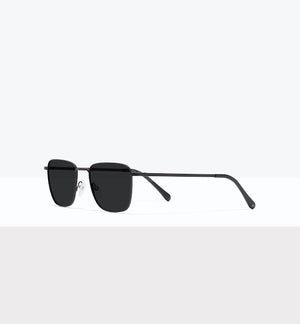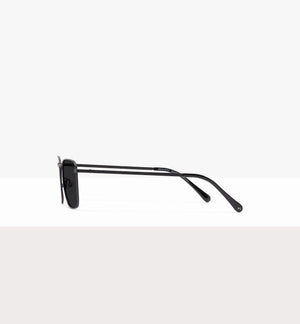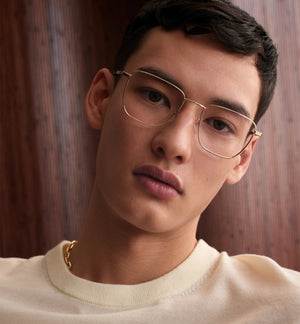 Single Vision
Single vision lenses have the same prescription throughout their entire surface. They can correct either distance or near vision.
Reading
Reading glasses provide near vision correction in strengths ranging from +0.75 to +3.50. They are available with or without prescription.
Without Rx
Non-prescription lenses are clear or tinted lenses, made available to those who do not require vision correction.
Multifocals
Multifocal lenses (progressive, degressive or anti-fatigue) contain two or more prescriptions, at once providing correction for various distances.
4.6 Stars from over 2,000 Customers
Love the fact that they have new styles every 2 months or so. I'm happy that I can support a Canadian business.
BonLook has great quality for a great prices. You will absolutely find a pair that fits you.
Stylish specs, good quality, and affordable price!

Excellent service, friendly and competent staff 🤩🤩🤩🤩🤩

BonLook has great quality for a great prices. You will absolutely find a pair that fits you

I had a super great experience from start to finish. I am completely satisfied and I highly recommend
ASSISTANCE

Lenses
Scratch-resistant & anti reflection coating included on all lenses
Lense Details
Warranty & Returns
30 day returns and 1 year warranty on frames and lenses
Returns & Policies
Store Help
Adjustments and repairs with stylists and opticians in store
Find Your Store
Real people, real style inspo
Find my size
1. Take off your existing Glasses.
2. Measure from frame edge to frame edge (in mm)
Enter Current Frame Width
Number must be 3 digits