Acetate Eyewear Chain 700 mm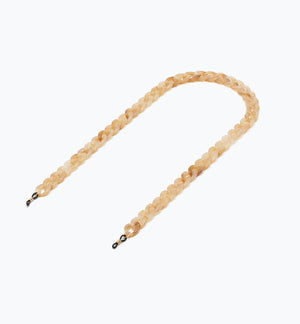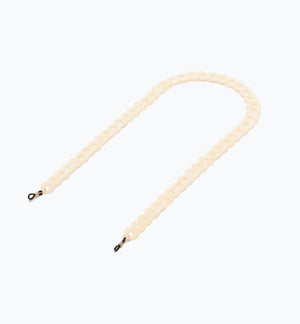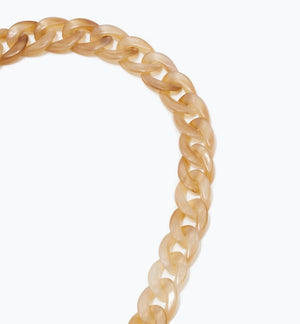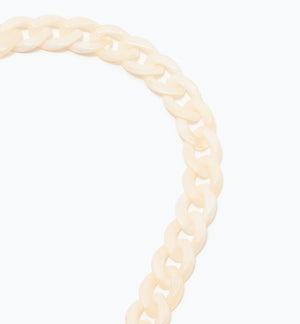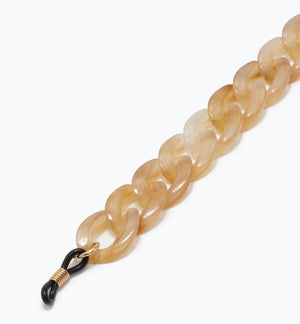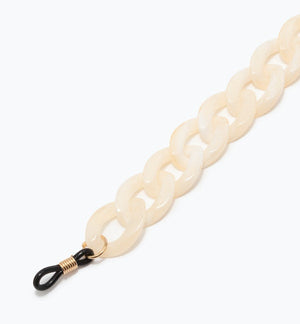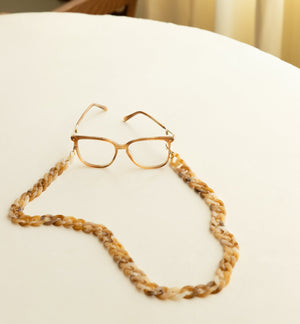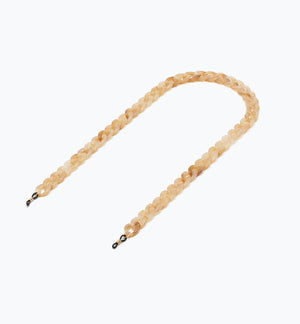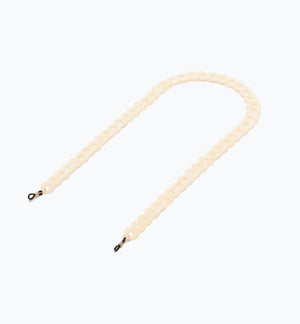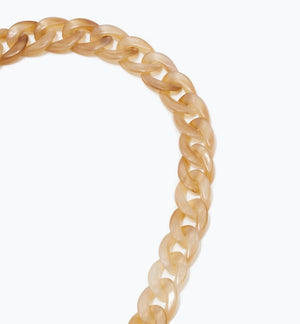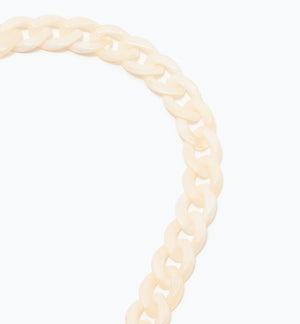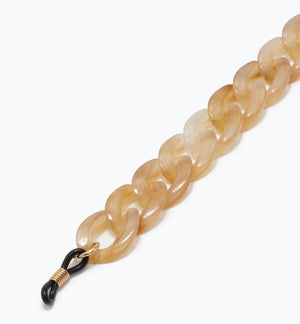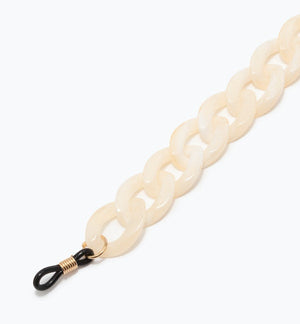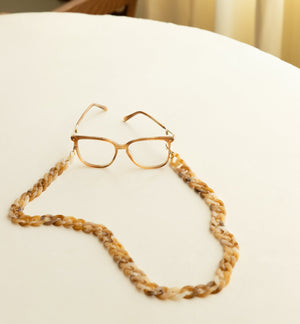 Single Vision
Single vision lenses have the same prescription throughout their entire surface. They can correct either distance or near vision.
Reading
Reading glasses provide near vision correction in strengths ranging from +0.75 to +3.50. They are available with or without prescription.
Without Rx
Non-prescription lenses are clear or tinted lenses, made available to those who do not require vision correction.
Multifocals
Multifocal lenses (progressive, degressive or anti-fatigue) contain two or more prescriptions, at once providing correction for various distances.
#MYBONLOOK
See how our glasses
are accessorized by
real fans.