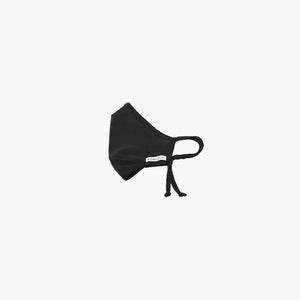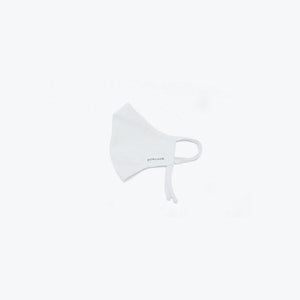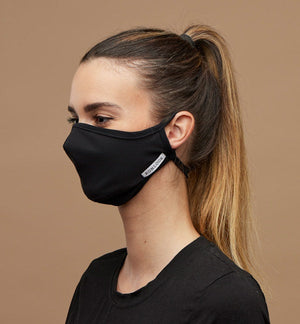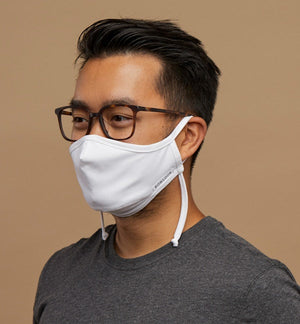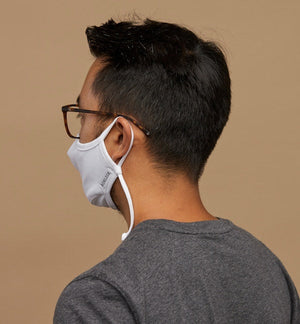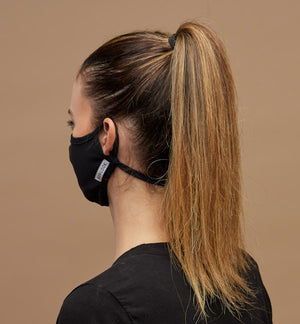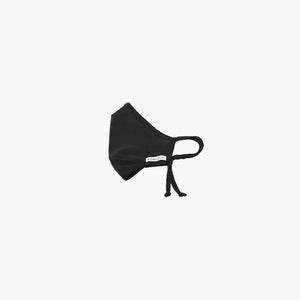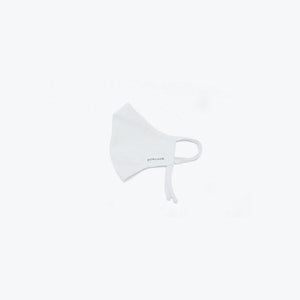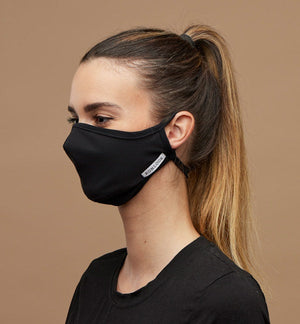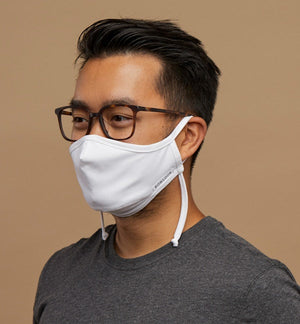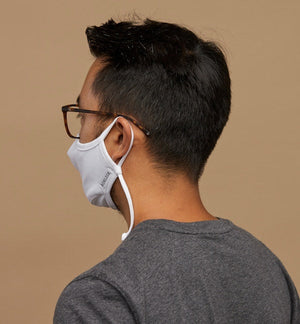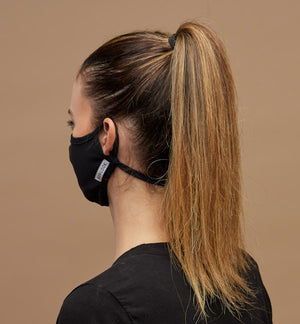 Single Vision
Single vision lenses have the same prescription throughout their entire surface. They can correct either distance or near vision.
Reading
Reading glasses provide near vision correction in strengths ranging from +0.75 to +3.50. They are available with or without prescription.
Without Rx
Non-prescription lenses are clear or tinted lenses, made available to those who do not require vision correction.
Multifocals
Multifocal lenses (progressive, degressive or anti-fatigue) contain two or more prescriptions, at once providing correction for various distances.
4.6 Stars from over 2,000 Customers
BonLook has great quality for a great prices. You will absolutely find a pair that fits you
Excellent service, friendly and competent staff 🤩🤩🤩🤩🤩
I had a super great experience from start to finish. I am completely satisfied and I highly recommend.

Excellent service, friendly and competent staff 🤩🤩🤩🤩🤩

BonLook has great quality for a great prices. You will absolutely find a pair that fits you

I had a super great experience from start to finish. I am completely satisfied and I highly recommend
Real people,
real style inspo